Welcome to our Year 5 page 
2019-20
Autumn 1
Welcome to our first term in Year 5! We hope you all had a great summer. We are really excited about this term. Our topic for this term will be based on the question: Why did the Romans invade Britain? We will join the Romans on their journey through Europe and end in Britain.
Meet our team!
Miss Watson - Hamilton Class Teacher
Mr Wild  - Hamilton Teaching Assistant
Miss Foderingham - Hamilton PPA Teacher
The theme for this term is All About Me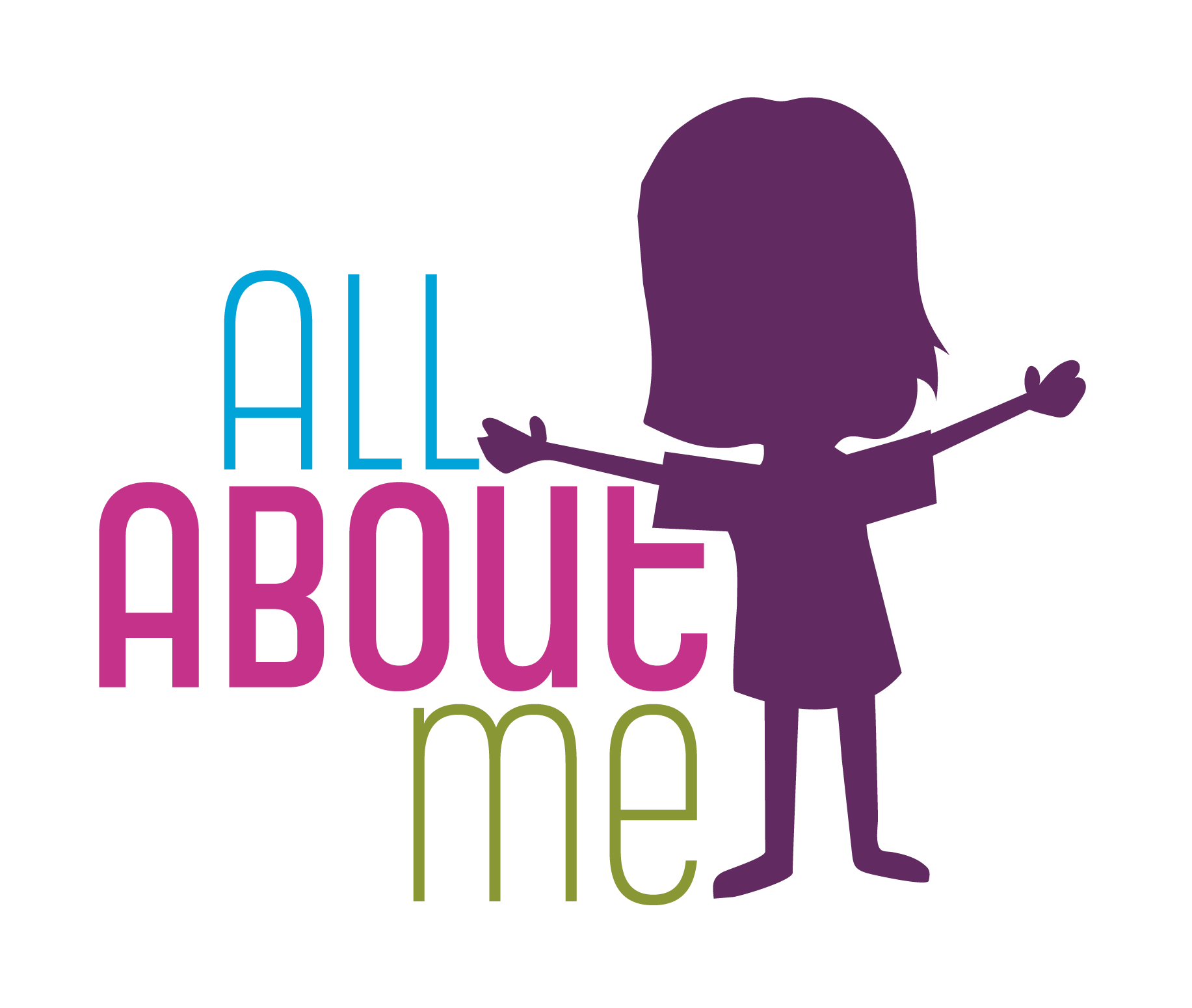 We will be learning a bit more about each other such as our likes and dislikes. We will also learn about the growth mindset and how we can all develop one. 
Our book for this term is:
The Chronicles of Narnia: The Lion, the Witch and the Wardrobe.
We will create diary entries, persuasive posters for Turkish delight and chronological reports based on this childhood classic.
In Maths this term we will be learning about:
Place value 

Addition and Subtraction

Statistics
In Curriculum this term we will be learning about:
Why did the Romans invade Britain?
We will be learning all about the Romans journey to Britain and finding out why they chose to invade here. We will learn through song and ICT research to find out how they travelled, where they stayed along the way and what they ate. We will also get an opportunity to sample some foods that Romans would have eaten!
ICT this term we will be learning about using Internet safely for researching and presenting our ideas. We will be using Purple Mash to showcase our findings in a presentation.